Computers
We can do it all.
And in case you were wondering; We've got you covered for malware protection and virus prevention too.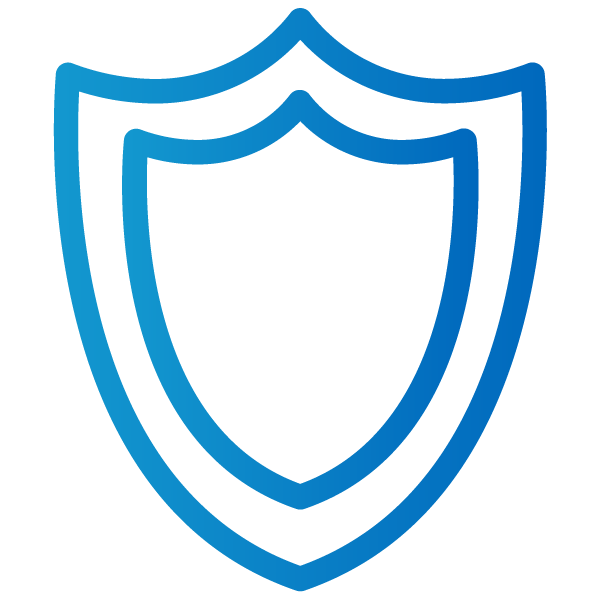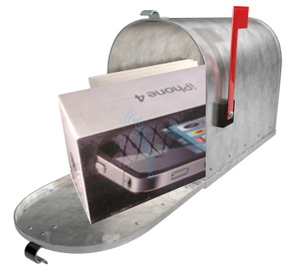 We offer mail-in repairs for smart phones anywhere in Canada.
For a $20 fee we'll ship your phone back to you via Canada Post Xpresspost. Our experienced technicians are fast and will have your phone shipped out within 48 hours of receiving it.
Fill out our contact form and we'll get back to you within 24 hours.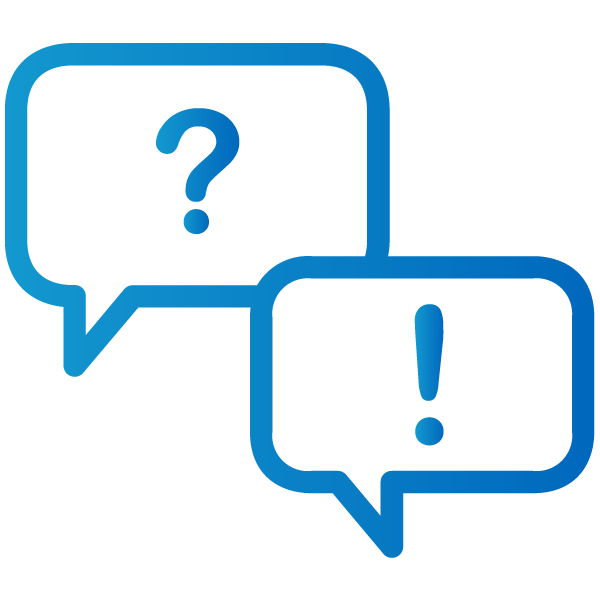 Have questions?
Feel free to message us anytime!
Web Design
Need a Designer?
We have our own designer for logos, branding, website creation & development, advertising, social media development and content creation.
Contact