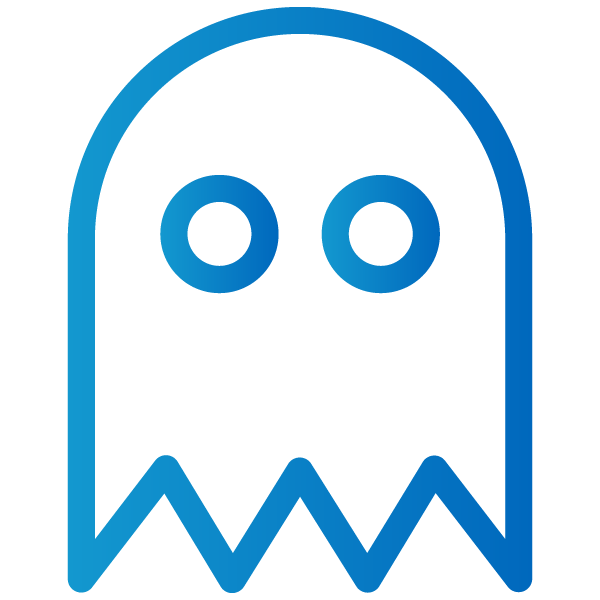 GHOSTWARE
In addition to our reputable repair services, we offer the latest ghostware hardware and software. Look no further for the latest and greatest in viewers choice for movies, documentaries, shows, news and more!
VIDEO GAMES
Not only can you get the best watching experience on the market, but we can offer you all games from all gaming systems from Atari to Playstation 1! Imagine, all the classics at your fingertips within one console!
Also, ask us about our selected gaming controllers!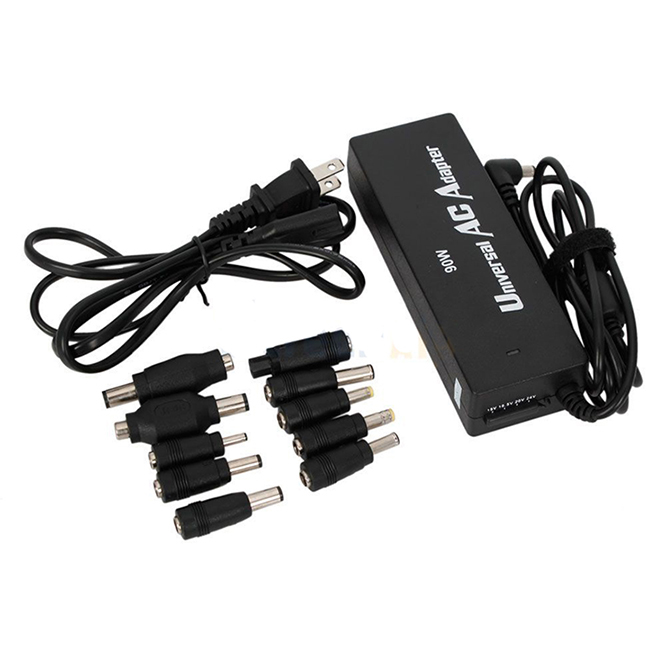 Universal 90W Laptop Charger - $35
Specifications
•Rated Input Voltage: AC 110-240V
•Rated Input Current:2.0A 50/60Hz
•Out Power: 90W(max)
•Output voltage: 15/16/18.5/19.5/20/22/24V
•Weight: 14.29oz / 405g
•Color: Black
•Adapter Size:5.51 x 1.89 x 18 inch / 14 x 4.8 x 3 cm(L x W x H)
•Adapter  cable length:44.88 inch / 114 cm
•Power cable length:47.24 inch / 120 cm
11,
DC15V                 4.7A(MAX)
DC16V                 4.4A(MAX)
DC18V or 18.5V   3.9A(MAX)
DC19V or 19.5V   3.7A(MAX)
DC20V                 3.5A(MAX)
DC22V                 3.2A(MAX)
DC24V                 3A(MAX)
•DC Connector: 10 tips
Tip 1 – 4.8mm x 1.7mm (hp/compaq)
Tip 2 – 5.5mm x 1.5mm (Acer)
Tip 3 – 5.5mm x 2.1mm (Acer)
Tip 4 – 5.5mm x 2.5mm (IBM)
Tip 5 – 5.5mm x 2.5mm (Gateway/Toshiba/Dell)
Tip 6 – 5.5mm x 3.0mm (Samsung)
Tip 7 – 6.3mm x 3.0mm (Toshiba)
Tip 8 – 6.0mm x 4.4mm (Sony)
Tip 9 – 7.4mm x 5.0mm (Dell/hp Compaq)
Tip 10-6.5mm x4.4mm (Sony Fujitsu)
•Package Includes:
1 x AC adapter
1 x power cord (1.2m)
10 x plug

High Quality Remax Lightninq Compatible Quick Charge and Data Cable - $10
Specifications
•Don't damage your phone with low quality cables.
•Flat design, effective anti-winding.
•High quality fittings, rust-resistant plug
•High-speed transmission, fast charging.
•Environmental silicone wire, soft, flexible, tensile and bending.
•3ft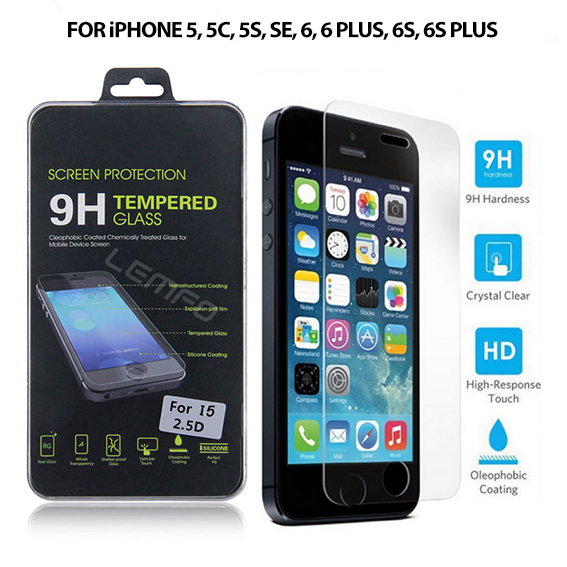 Screen Protector - $10 with install
Specifications
•Tempered glass
•High Quality and Brand New
•Hardness of 9H , Only 0.26mm thick
•Made of Chemical Processed Glass, Has Excellent Display Effect
•High Screen Sensitivity And Comfortable Touch Feeling
•Compared with Normal Screen Guard, This Tempered Glass helps protect agaist breakage
•Screen Guard Can Resist Scratches And Damages From Sharp Metals
•With High Light Penetration Rate, Even Stick With This Film Guard
•Anti Oil/ Water Coating, Avoid Smudges And Reduce Fingerprints
Dig our thing?
Give us a like on Facebook!
We'd appreciate it.